Natural Childhood SEASONS OF JOY
Welcome to Natural Childhood!
Bringing the Magic to Everyday Life!
Enter our website to discover...
Seasons of Joy Home Activity Guide for Infants, Toddlers, Preschool, and Kindergarten
Seasonal ideas and celebrations for feasts and festivals
Resources for Waldorf-inspired living
Natural Childhood blog
Links of interest
And more!

SPECIAL PRICING
All 4 books in PDF format for only $50: a whole year's worth of joy!
Spring, Summer, Autumn, Winter, plus planning forms and photo pages.
Please allow up to 24 hours for me to email you your books. Thank you!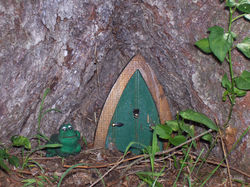 Contact Me!
frontzfamily@verizon.net